As you all know, the Eclipse cast is up in Vancouver, getting ready for filming to start. So far, the cast of Eclipse has been out for sushi, been to a concert, gone shopping, and of course, met with fans.
You could have been there.
You could STILL be there.
Shopping with Mr. Lutz? I would brave a mall for that.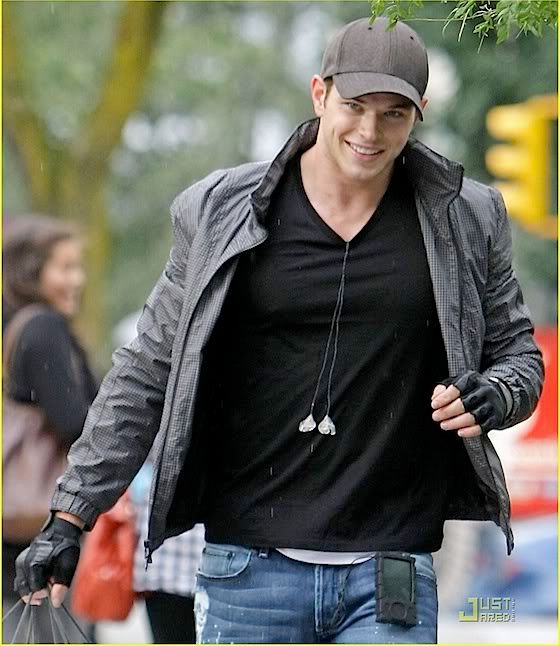 Heck, even I could be there.
Why? Vancouver has gotten affordable. Or, at least, cheaper than it used to be.
I was watching TV at lunch today, trying to recover from a super busy end of week of work here, and I saw that Vancouver hotel rates are down 25% compared to this time last year. And despite trying to hang on to my sanity, my first thought was, "Sweet! Now I can set stalk for Eclipse on the cheap!"
Unfortunately, I was out with normal people, so I couldn't totally squee about it, but it did set the little wheels to spinning. Vancouver hotels 25% off, essentially. I could learn to love this crappy economy after all.