How far would you go for Twilight?
How much would you be willing to tolerate?
Especially if it involves hours of teenagers (run away, run away!)?
And the Jonas Brothers (run SCREAMING away)?
The MTV Teen Choice Awards are being broadcast Monday night, on Fox from 8 - 10 pm, and the Twilight crew is up for 12 awards.
On the pro side:
Taylor Lautner and Rob Pattinson in tuxedos
Cute in casual wear . . .but HOT in Tuxedos!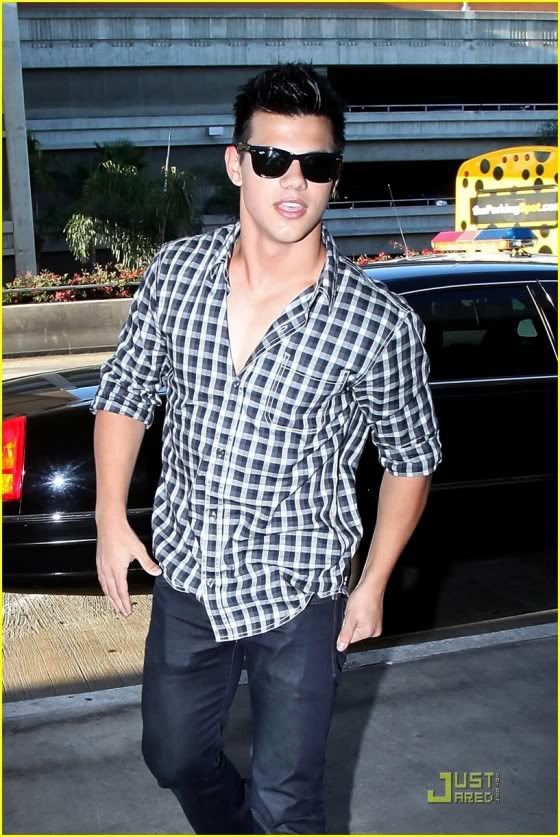 On the con side:
Kristen Steward, likely speaking aloud with enthusiasm
The Jonas Brothers
MTV People everywhere
Screaming teenage fan girls
The Jonas Brothers
Idiotic movies like BandSlam and other tweeny faves competing with Twilight
110 minutes that won't be able Twilight
The Jonas Brothers
It's really a bitch of a decision. I mean, I'll do a lot to see Rob all dressed up in a suit, and Taylor is HOT (yes, jailbait, shut it) all cleaned up, too. But I'm so old compared to the target market for this crap I'm not sure my brain will survive watching it.
But . . .Rob and Taylor in
SUITS
.
sigh.
This may be a last minute decision. I'll keep you posted.