Sadly, I did not get to go to the premier. Something about not being famous? My invitation must have been lost in the mail, but that's okay because I still get to play my favorite game: Who dressed you for the New Moon premier and did you see a mirror on the way out the door?
Grand Champion: Jamie Campbell Bower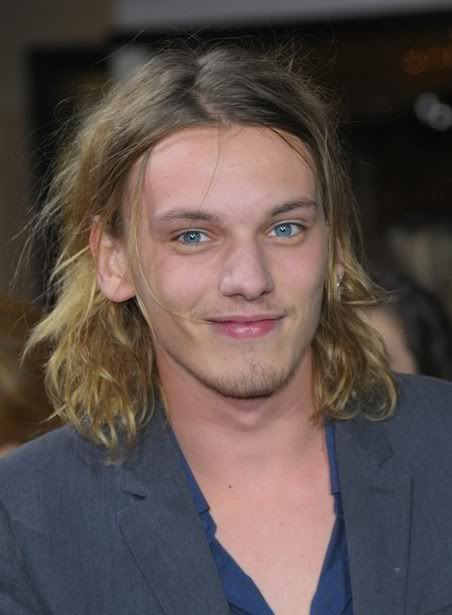 Jamie, I'm about to let you in on a big secret here: Robert Pattinson is the messy hair sex god. There can be only one. What is is with the Volturi guys? Go find a hair brush!
Honorable Mention:
Nikki Reed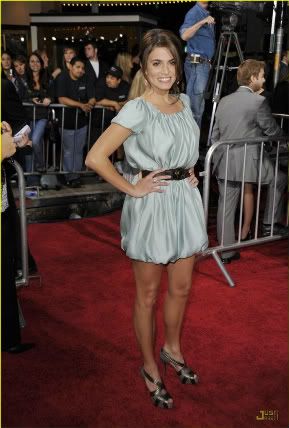 Billionaire boyfriend and a supposedly rocking body . . . in a silk sack. Seriously, who dresses you. It's almost a repeat of your
Teen Choice Awards
outfit.