It's red carpet time people, which means it is also time for breaking down the outfits that were. This post is dedicated to all those Twi-cast members who were able to correctly work out what to wear to a premier where they will be photographed approximately a bazillion times. You could hear the cameras clicking away the whole time the red carpet feed was "streaming", which is Internet speak for buffering and teasing me until I give up. Fortunately, a picture is worth 1,000 pieces of buffering nonsense.
Without further ado, the winners on the New Moon premier red carpet:
Kristen Stewart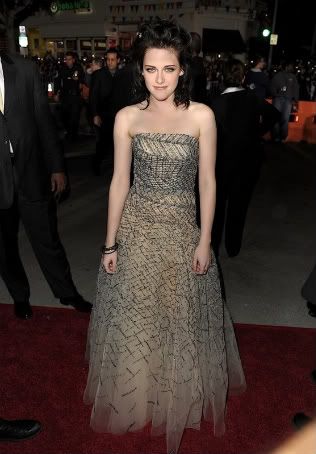 I may like some of the edgier looks from the New Moon movie promotional tour on her better, but there is no denying that Kristen Steward was representing Bella Swan with class here.


Taylor Lautner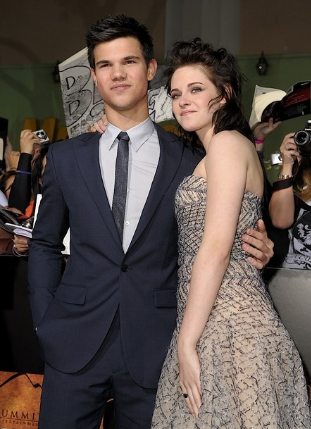 Taylor certainly cleans up nicely!


Rob Pattinson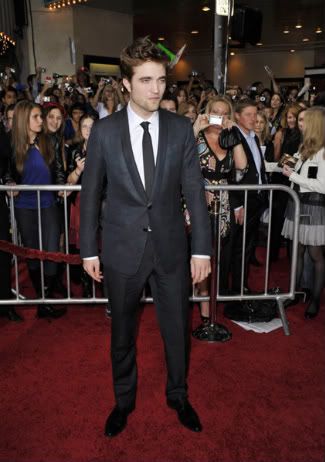 Basically, this one is here because Rob Pattinson in a suit on the red carpet = win.


Julia Jones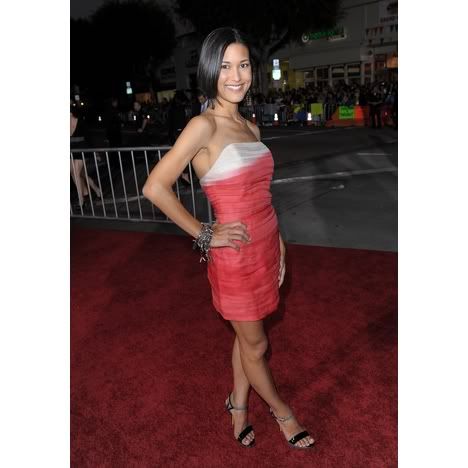 Yes, you play the mean girl. Fortunately, you still know how to look sweet on the red carpet. Not to showy, not limelight sucking away from the stars, and still full of class. Way to go!