Seriously! I would subscribe to this, just for the December issue of Vanity Fair, which features photos of Rob Pattinson done by photographer Bruce Weber. The photos go with a
feature profile by Evgenia Peretz
that talks Twilight, Kristen Stewart, and fame . . . and being Robert Pattinson, of course.
I'd subscribe for a piece of the hotness


slide show on the Vanity Fair website
, but here are a few of my favorites for your viewing pleasure.

The untagged version of the cover shot, courtesy of ThinkingofRob: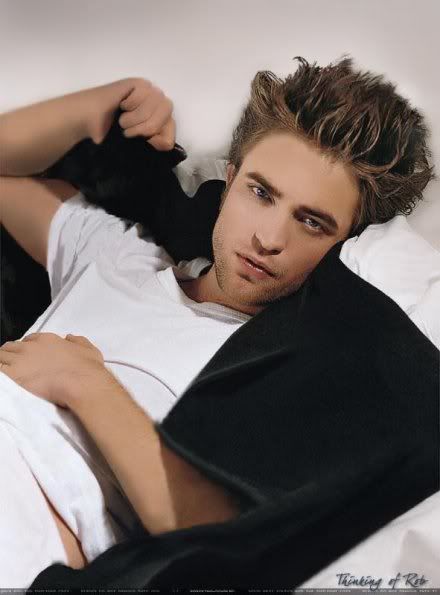 Things I'm not kicking out of bed:

Exhibit A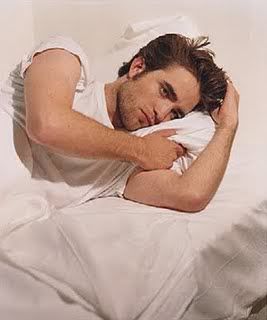 Exhibit B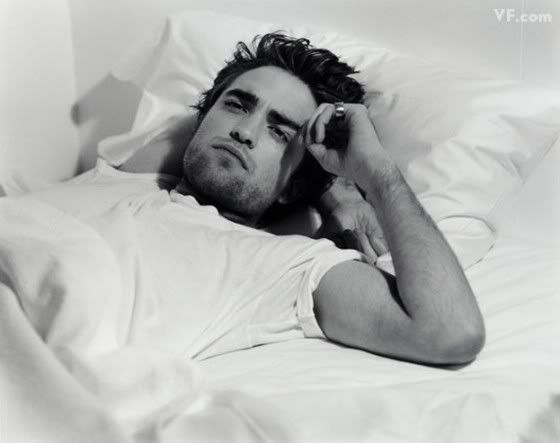 Books I need to check out: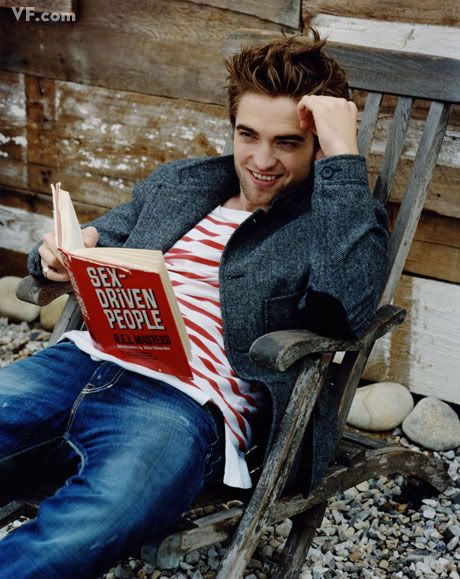 Where was this when they were making Poughkeepsie banners?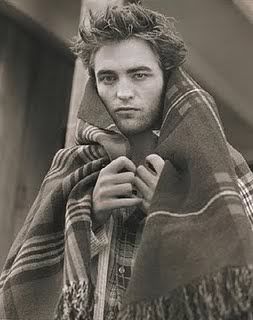 Why yes, I would like to borrow that cigarette: