I'm counting down . . .
Three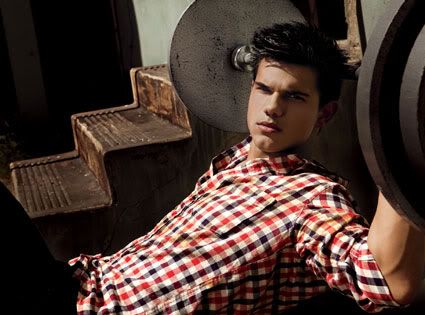 Two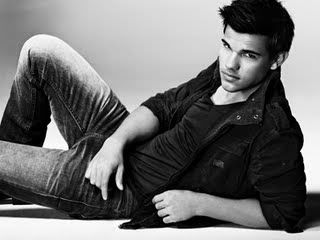 One
One week until New Moon has been viewed by me and about a bajillion of my closest friends, who better not be loud when I'm trying to focus or I will beat the Twi-snot right out of them. There's only one thing left to do.
Re-read New Moon.
I know, I know. I blog about it, I watch the spoilers, I see the pics all day. Why haven't a I re-read this book? It's been sitting on my desk for weeks, just waiting for me to crack open the pages and dive right in, knowing I will be owned by the story until I am done.
Well, real life has been getting in the way a bit, but this week is the week! Enough spoiler watching and trailer re-playing. I've got to hit the book before I hit the theatre--and I think half the Twi-dom is going to be furiously flipping through the pages with me as we go.
Here's to those speed reading skills!