Holy hell, people. It is like, what? Day One of the mega-publicity blitz and after reading my updates for the last hour I am not even to the end. Keep in mind that I checked in this morning, too.
It's that intense out there. And that's before I even touch the fan fiction front . . .
Let me 'splain . . .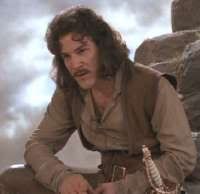 No, is too much. Let me sum up.


The short version, in no particular order:
Stephenie Meyer will be on Oprah November 13th. If only I didn't hate Oprah so damn much for Dr. Phil and a hundred other gag me transgressions . . . I will buy Harper's Bazaar but watching Oprah is going to far. The fandom is going to have to take one for the team for me on this one. Clips I will watch.
How many Extended Access clips are there of the cast doing interviews about New Moon? I move they just read us the script. Then I could just hear the audio instead of putting up with the buffering, buffering, buffering I get on the video.
The Eclipse movie poster is out. It's a little creepy.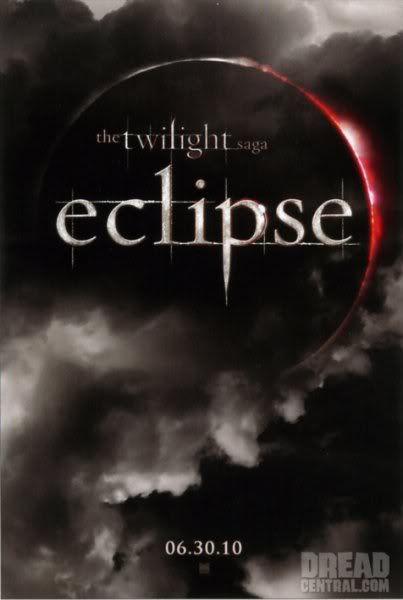 I got a real combat trained soldier to walk through a fight scene with me for my fan fic, Distilling Down. How excited am I for the next chapter? Oh, very. Next week!

Project Team Beta, I love you. Just giving the shout out now. I will read the 10 emails I have from you as soon as I finish watching the Wolf Pack do their interview thing.
I had no idea Taylor Lautner was short. Check his foot! It's a total Tom Cruise thing.