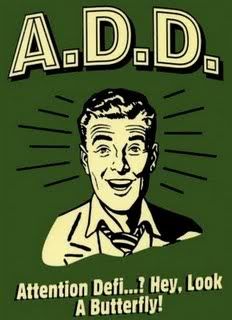 Despite starting off with reasonable intentions, I rapidly degenerated into a worth slob who did nothing but (disturbingly) dream of Chris Weitz and inhale massive amounts of Wolf-pack justified graphics, interviews, and fan fic this weekend. Pretty much all it takes to get me distracted, it seems, is a shining pair of underage abs, followed by an update to one of my favorite stories.

I was motivated to write a section for my own fan fic (more on that later), but not to make coherent thoughts out of Wolf Pack material. It's like the Team Edward in me rises up and rebels, and forces me to lose typing ability after checking out anything in soaking wet jorts with a tattoo. Throw in time spent looking at Taylor Lautner instead of working on the rest of the pack, and it's no wonder it's Sunday night on the WolfPack weekend and I haven't got a darn thing to show you.

Apologies, I suck at follow through. I do hope sort through all the wolfy goodness I discovered and show you some gems soon, however!