Checking out Kristen Stewart's photo shoot for W Magazine, I couldn't help but be reminded of January Jones. Blame it on seeing X Men First Class earlier this summer, but at first I didn't even think this was Kristen Steward at all. I'm believing her in the Snow White gear better than in these shots, which just seem to make her look like someone else entirely.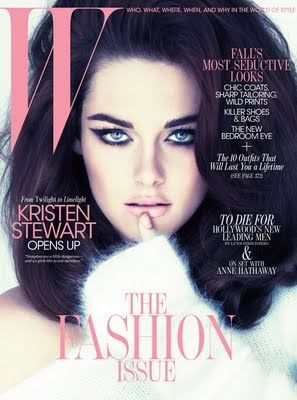 The cover, looking wide-eyed and glam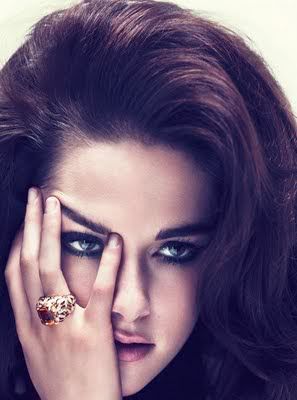 With a red ring that I kind of want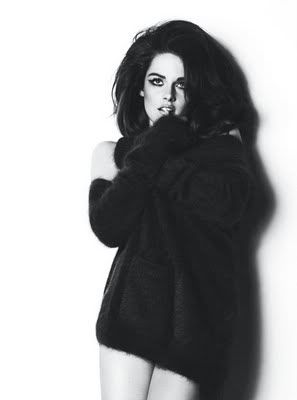 With a very January Jones style mink
Not all of the Kristen Stewart go this far to alter her look, but this one really does it up. I like the photos, but I just keep seeing January Jones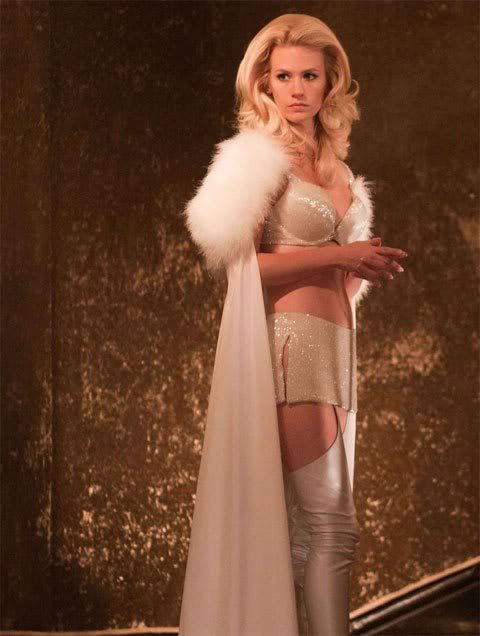 Anyone else seeing the resemblance?